Martijn ten Napel holds one lecture at the datamodelingzone 2018:
Connecting people in connected architecture: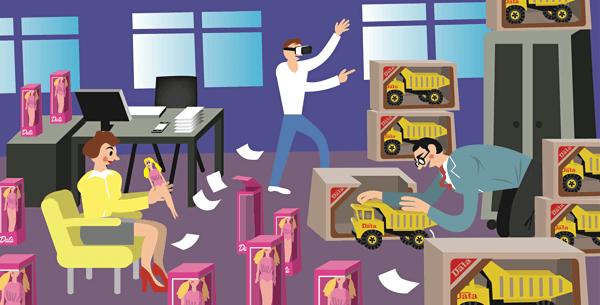 Creating tailwind for your data organisation: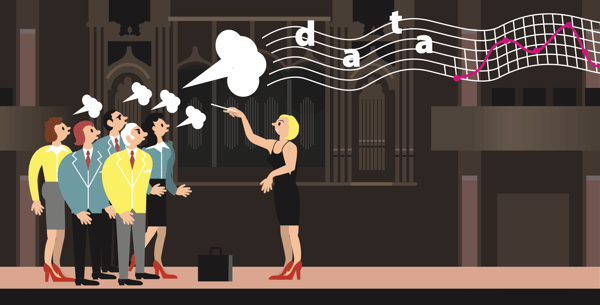 How connected architecture came into being:
Data Architect
Free Frogs
Martijn started in the field of Business Intelligence in 1998. As an architect, he has delivered many projects to a diverse set of organisations. The recurring theme in Martijn's work is reorganizing and kick-starting BI, analytics and data organisations that got stuck.
Crunching data is not just a technological challenge, it is an organisational issue. Our field of work has expanded with Big Data and Artificial Intelligence, but this hasn't changed the essence of every day challenges.
People, as a collective, try to make sense of the information handed to them. This isn't a walk in the park for most organisations. They struggle to organise the coherence between people, process, information and technology. Not only for present challenges, but with future changeability in mind.
To Martijn, the answer to the question 'why do so many BI projects fail?' is simple: the complexity of the data landscape has grown out of control because of this struggle.
Martijn has been educated in modelling economic behaviour of organisations and has been drilled in reducing complexity to get better result. He took this skill to the world of BI.
Martijn ten Napel is an architect from The Netherlands. He works for Free Frogs, a company dedicated to improving the data, analytics and BI efforts of organisations
Publications:
Martijn runs a very active blog called "Preach What You Practice" where he frequently posts about Data Architecture, Business Intelligence and other related topics. Some of which you can see on the left.